Printable PDF version of Current Commissioners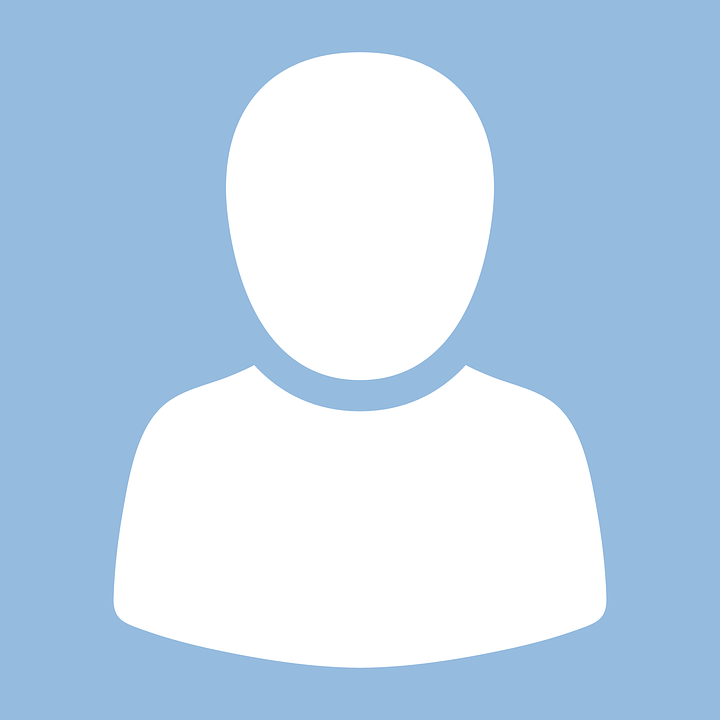 Philip Lampert
Benewah County Commissioner
Representing Benewah County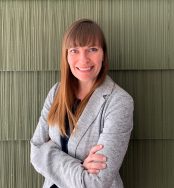 Brook Beeler, Vice Chair
Eastern Regional Director
Washington Department of Ecology
Representing the State of Washington
Brook Beeler is Ecology's Eastern Regional Director. She began her career at Ecology more than 13 years ago working with communities encouraging environmental stewardship through education and outreach. Prior to her appointment as Regional Director this February, Brook supported the agency with strategic communications and media relations on complex regulatory topics. As a child, Brook spent lot of time exploring wetlands, creeks, and cow pastures south of Spokane, which sparked her interest in science and nature. She studied Biology at Whitworth University and graduated in 2001.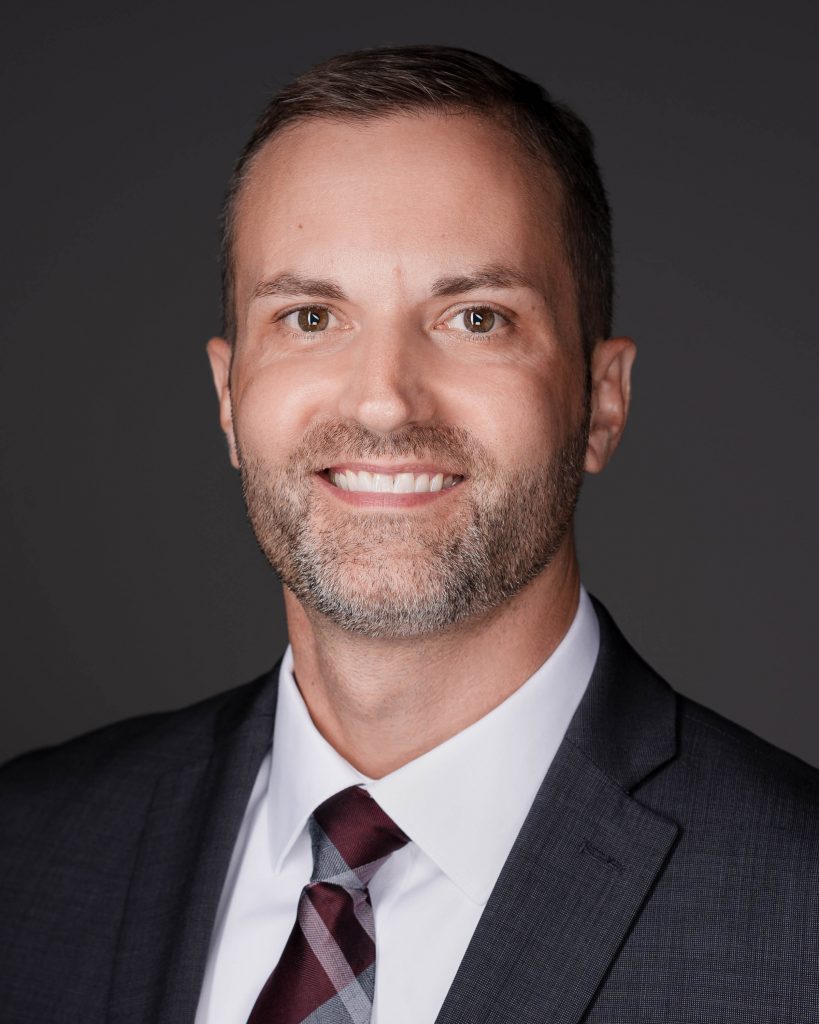 Jess Byrne, Secretary/Treasurer
Director, Idaho Department of Environmental Quality
Representing the State of Idaho
Jess Byrne is the director of the Idaho Department of Environmental Quality. He was appointed to this position by Governor Brad Little in September of 2020. He was the deputy director for 8 years prior to his appointment and has been with the Department for more than 20 years. He received his Bachelor of Science in Environmental Health in 1999 and his Master of Public Administration in 2004, both at Boise State University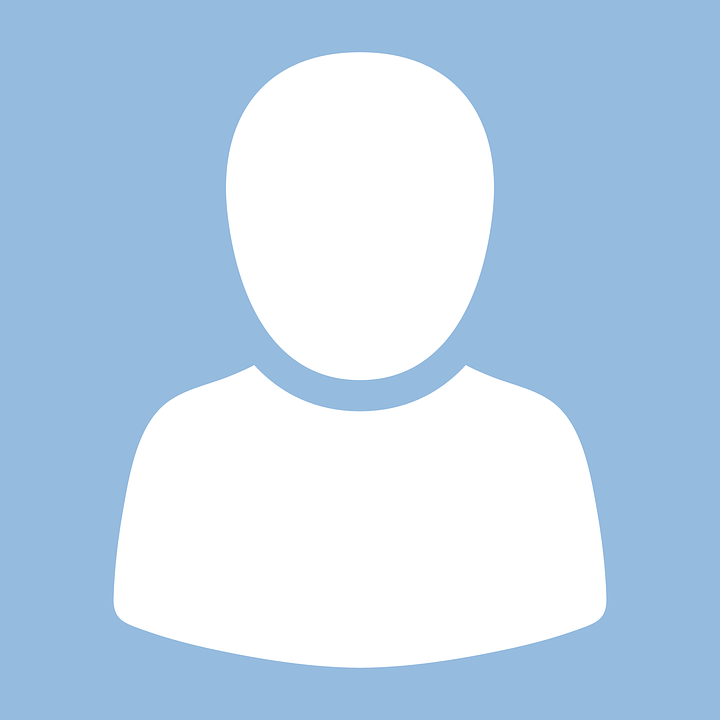 Dave Dose
Shoshone County Commissioner
Representing Shoshone County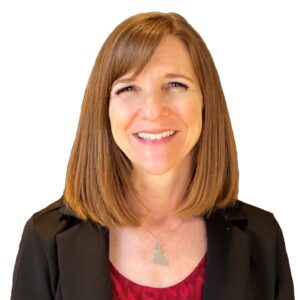 Leslie Duncan, Chair
Kootenai County Commissioner
Representing Kootenai County
Leslie Duncan is a 24-year Kootenai County resident, married with adult children. She has served in the community and her church for all her adult life. Having a bachelor's degree in criminal justice, she spent nearly 10 years in law enforcement and then 14 years running a small company in the field of live remote televised sporting events with her husband. She took office as a Kootenai County Commissioner in January of 2019. She is currently the Chairman of the BOCC and Hayden Area Regional Sewer Board.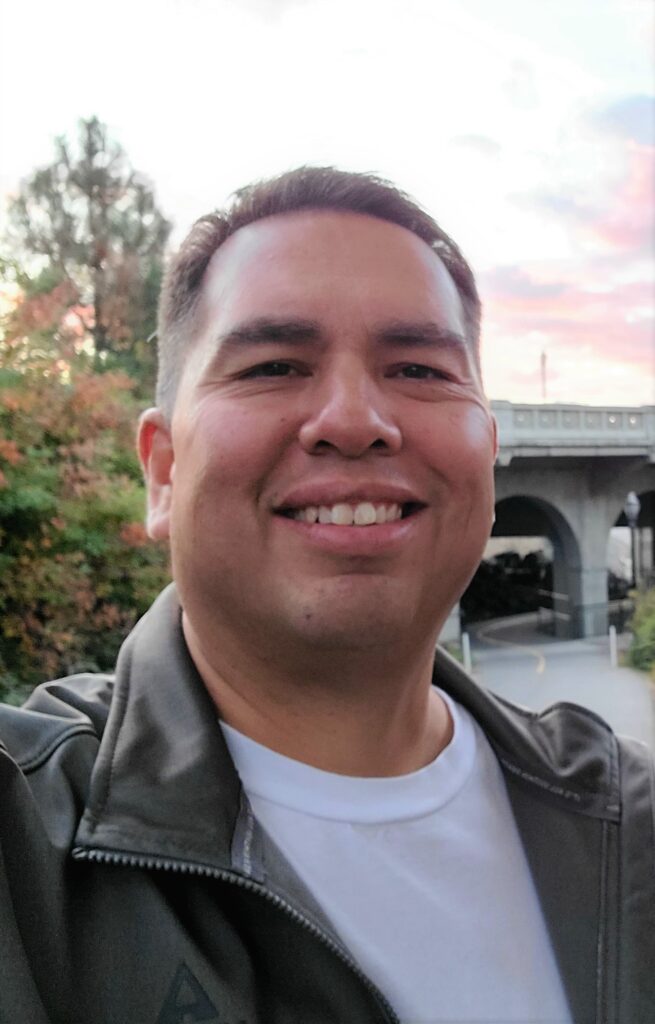 Caj Matheson
Representing the Coeur d'Alene Tribe
Caj Matheson is the director of the Coeur d'Alene Tribe's Department of Natural Resources and is an enrolled member of the Tribe. He grew up on the reservation where he was taught many of the cultural customs of his people, especially those related to the natural world. It was during this time that he would learn about the history of the Coeur d'Alene territory and the importance of stewardship. To this day, he practices many of the same customs of his ancestors. He obtained his degree from the University of Idaho in Organizational Sciences and would spend the first 20 years of his career in the private industry. He began working for the Tribe in 2012 in the Tribe's Lake Management Department and would eventually be appointed the director of the Department of Natural Resources in 2017. In his position, Caj oversees several programs, including Fish & Wildlife, Forestry, Wildland Fire Management, Climate Change, Water Resources, Hazardous Waste Management, Cultural Resources Protection, Lands Management, Air Quality, and others. His primary roles is to serve at the policy level, coordinating and consulting with tribal, state, and federal agencies as well as internally with the Coeur d'Alene Tribal Council and staff. He represents the tribe in many political and legal spheres including the Columbia Basin Collaborative, the Upper Columbia Blocked Area Anadromous Fish Working Group, the Intertribal Timber Council, the Affiliated Tribes of Northwest Indians; the Basin Environmental Improvement Project Commission, the CSRBA Water Adjudication, and others. He continues to live with his wife on the Coeur d'Alene Reservation.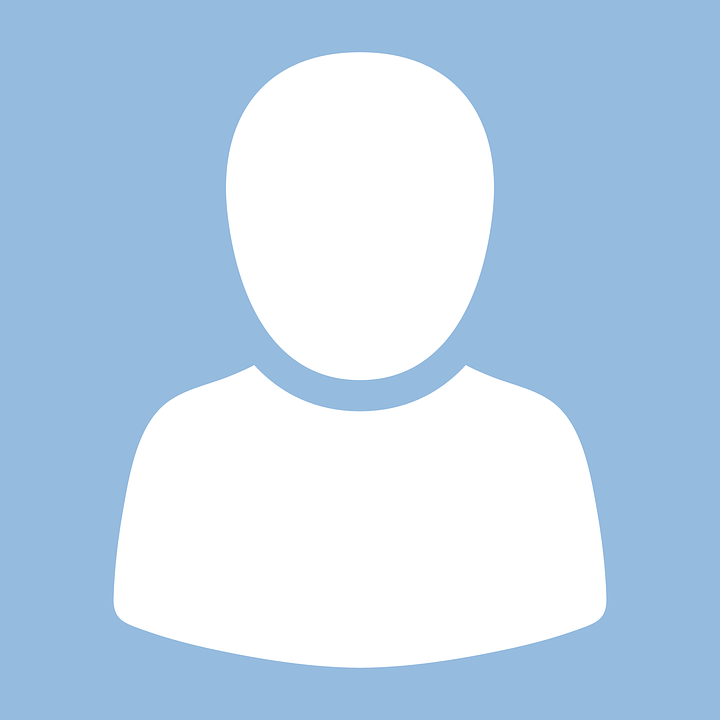 Casey Sixkiller
EPA Region 10 Regional Administrator
Representing the Federal Government
EPA Regional Administrator for the Pacific Northwest and Alaska Region, overseeing environmental protection efforts in the states of Alaska, Idaho, Oregon, and Washington, including 271 tribal governments.